Coffee Products

Ingenuity Beverages is a bulk manufacturing company of functional coffee products serving its customers worldwide. Our goal at Ingenuity Beverages is to help you build your brand by offering only the best and freshest bulk coffee available on the planet! What really sets us apart is our superior healthy gano coffee and coffee co-branding services.
Premium Coffee

Energy Coffee

Skinny Coffee

Herbal Coffee

African Mango Coffee

Mushroom Coffee

Ganoderma Coffee
We also offer outstanding customer service to all our clients including the best functional beverage manufacturer pricing anywhere. Ingenuity Beverages supplies bulk gano coffee as well as other products listed above ten of thousands of cafes and restaurants right across North America each day. We also sell a variety of green teas and weight loss coffee to specialty coffee outlets in it's unroasted form.
Tea Products
White Tea

Green Tea

Mint Tea

Black Tea

Earl Grey Tea

English Breakfast Tea

Chai Tea

Organic Tea

Decaffeinated Tea

Powdered Drinks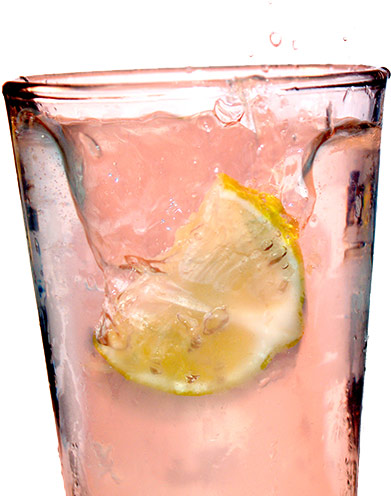 We have various types of tea available.
We have several varieties of powdered drinks available including cocoa.
Regular Cocoa

Herbal Cocoa

Nutty Cocoa

Immune Boosting Cocoa
Powder Experts
A wide variety of delivery systems available:
Encapsulation

Bulk Powder

Stick Packaging

Canisters

Tea Bags

Loose Leaf

Sachets
Our state of the art high-speed equipment enables us to provide you with the most exacting specifications and highest degree of uniformity.